Your Success Begins with Connections
We're here to help you get started at Oklahoma State University!
The Office of First Year Success provides the tools and resources you need to succeed. Beginning with your orientation experience, through your first year, we have you covered.
Program information for:
Register for orientation and enrollment
Orientation and enrollment is your first step to joining the Cowboy family and is required for each new student. Find a freshman or transfer program date that best fits your schedule. Sign up for orientation via your application portal here!
Application Portal
First Year Resources
---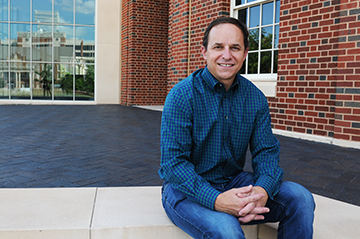 OSU joins research studying robotic nurse assistants
Sep 28
Oklahoma State University researchers will share a $1.5 million National Science Foundation grant with engineering faculty from the University of Louisville to study using robots to help nurses care for hospital patients. Dr. Bryan Edwards, associate professor of management at the Spears School of Business, and Dr. William Paiva, executive director of the OSU Center for Health Systems Innovation, will receive $500,000 in the joint project.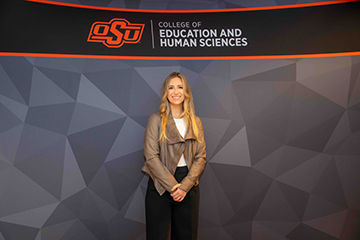 Design, Housing and Merchandising student to study in London
Sep 28
Calli Cooper, an Oklahoma State University design, housing and merchandising junior is set to study at Regent's University London with a prestigious scholarship from the International Textile and Apparel Association (ITAA).