Your Success Begins with Connections
We're here to help you get started at Oklahoma State University!
The Office of First Year Success provides the tools and resources you need to succeed. Beginning with your orientation experience, through your first year, we have you covered.
Refer a First-Year Student
Program information for:
Register for orientation and enrollment
Orientation and enrollment is your first step to joining the Cowboy family and is required for each new student. Find a freshman or transfer program date that best fits your schedule. Sign up for orientation via your application portal here!
Application Portal
First Year Resources
---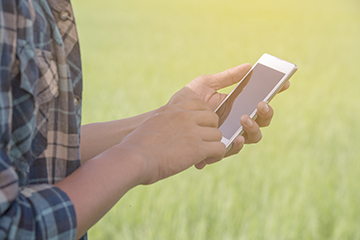 Social media key in food recall management
Jun 11
Social media carries more weight in managing food recalls than originally believed, according to recent Oklahoma State University research. The findings could have implications on how the agricultural industry and policymakers shape more effective risk communications and deal with related market impacts.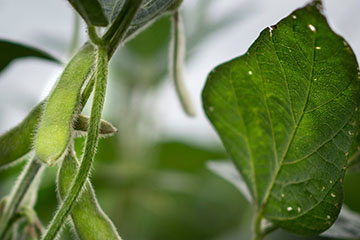 Insect control key to successful double-crop soybean management
Jun 11
Soybeans planted after wheat are vulnerable to several insect pests, but most especially defoliating caterpillars and grasshoppers.