Your Success Begins with Connections
We're here to help you get started at Oklahoma State University!
The Office of First Year Success provides the tools and resources you need to succeed. Beginning with your orientation experience, through your first year, we have you covered.
Program information for:
Register for orientation and enrollment
Orientation and enrollment is your first step to joining the Cowboy family and is required for each new student. Find a freshman or transfer program date that best fits your schedule. Sign up for orientation via your application portal here!
Application Portal
First Year Resources
---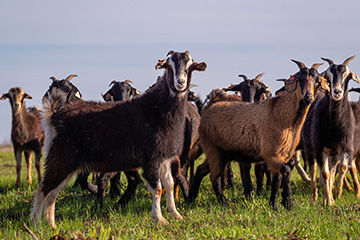 Oklahoma State webinar to focus on CFAP 2 eligibility for sheep and goat producers
Sep 30
The Zoom webinar is free and will take place at 6 p.m. CDT. Pre-registration is required and can be done online.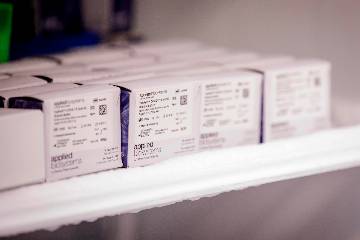 OSU's COVID-19 testing lab moves to new home
Sep 30
Oklahoma State University's COVID-19 testing lab has a new, permanent home. The lab moved over Labor Day weekend to Venture 1, an OSU research facility southwest of the main campus.