Your Success Begins with Connections
We're here to help you get started at Oklahoma State University!
The Office of First Year Success provides the tools and resources you need to succeed. Beginning with your orientation experience, through your first year, we have you covered.
Refer a First-Year Student
Program information for:
Register for orientation and enrollment
Orientation and enrollment is your first step to joining the Cowboy family and is required for each new student. Find a freshman or transfer program date that best fits your schedule. Sign up for orientation via your application portal here!
Application Portal
First Year Resources
---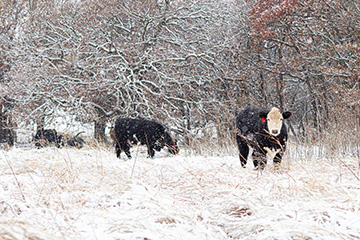 FSA disaster relief available for livestock deaths in winter storm
Feb 25
Amy Hagerman discusses federal disaster assistance.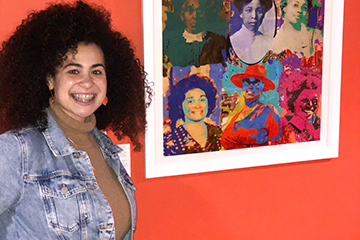 Senior celebrates family's history of Black women farmers through award-winning artwork
Feb 24
Studio Art senior Shyanne Dickey recently won OSU's Division of Student Affairs Celebrating Black Lives Art Contest with her piece, "Reigning Black Women Farmers." Dickey, who hails from Tucson, Arizona, ventured outside her normal medium of oil paints to create the digital print. The collage of edited photos depicts six generations of women from Dickey's family who have worked farmland in rural west Kansas for more than 150 years.