Your Success Begins with Connections
We're here to help you get started at Oklahoma State University!
The Office of First Year Success provides the tools and resources you need to succeed. Beginning with your orientation experience, through your first year, we have you covered.
Program information for:
Register for orientation and enrollment
Orientation and enrollment is your first step to joining the Cowboy family and is required for each new student. Sign up for orientation via your application portal here!
Application Portal
First Year Resources
---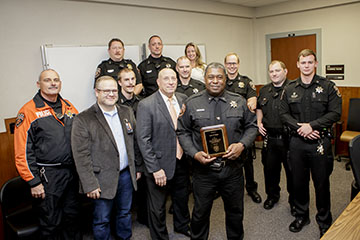 Chief recognized for 25 years with OSUPD
Jan 17
The Oklahoma State University Police Department recently honored Chief Leon Jones' 25 years of service with the department in December. He's been with the force longer than anyone else currently serving.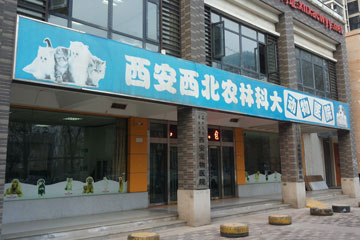 Teaching Anesthesia in China
Jan 17
Stefano Di Concetto, DVM, MSc, DACVAA, a clinical associate professor of veterinary anesthesiology at Oklahoma State University College of Veterinary Medicine, recently spent two weeks restructuring how anesthesia is taught to Chinese veterinary students and the practice of anesthesia in the veterinary clinic at Northwestern Agriculture and Forestry University (NWAFU) in Xi'an, China.