Your Success Begins with Connections
We're here to help you get started at Oklahoma State University!
The Office of First Year Success provides the tools and resources you need to succeed. Beginning with your orientation experience, through your first year, we have you covered.
Program information for:
Register for orientation and enrollment
Orientation and enrollment is your first step to joining the Cowboy family and is required for each new student. Find a freshman or transfer program date that best fits your schedule. Sign up for orientation via your application portal here!
Application Portal
First Year Resources
---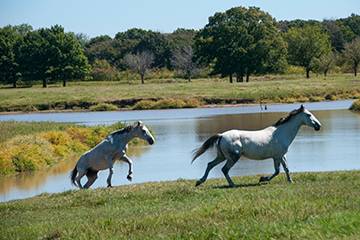 Managing for vesicular stomatitis in horses
Jul 9
Thus far in 2020, the viral disease has been reported in Texas, Kansas, Nebraska, Arizona and now Oklahoma.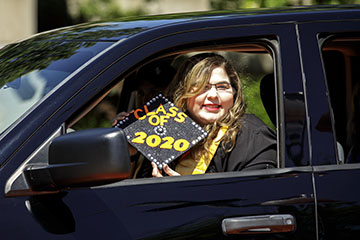 Oklahoma State University announces spring 2020 graduates
Jul 9
Oklahoma State University awarded degrees to 3,840 students this past spring, including 2,432 Oklahomans, according to the Office of the Registrar.