Your Success Begins with Connections
We're here to help you get started at Oklahoma State University!
The Office of First Year Success provides the tools and resources you need to succeed. Beginning with your orientation experience, through your first year, we have you covered.
Refer a First-Year Student
Program information for:
Register for orientation and enrollment
Orientation and enrollment is your first step to joining the Cowboy family and is required for each new student. Find a freshman or transfer program date that best fits your schedule. Sign up for orientation via your application portal here!
Application Portal
Join the 2021 Connection Crew
What is a Connection Crew member?
First Year Resources
---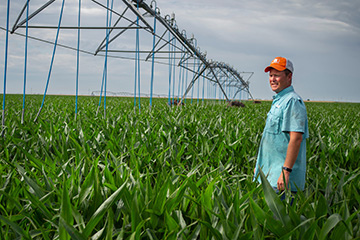 Oklahoma State's TAPS program lets farmers test drive new irrigation technologies
Dec 2
The TAPS program provides an expanded research framework where irrigation management treatments are based on producer experiences as well as those of scientists.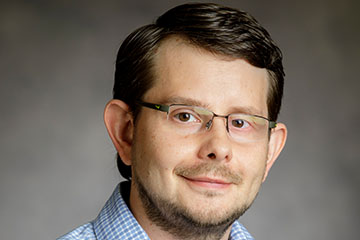 Vet Med Faces of Research: Dr. Fernando Bauermann
Dec 2
For the past 10 years, Dr. Fernando Bauermann has been conducting research. An assistant professor in the Department of Veterinary Pathobiology at Oklahoma State University's College of Veterinary Medicine, his expertise is virology or the study of viruses.